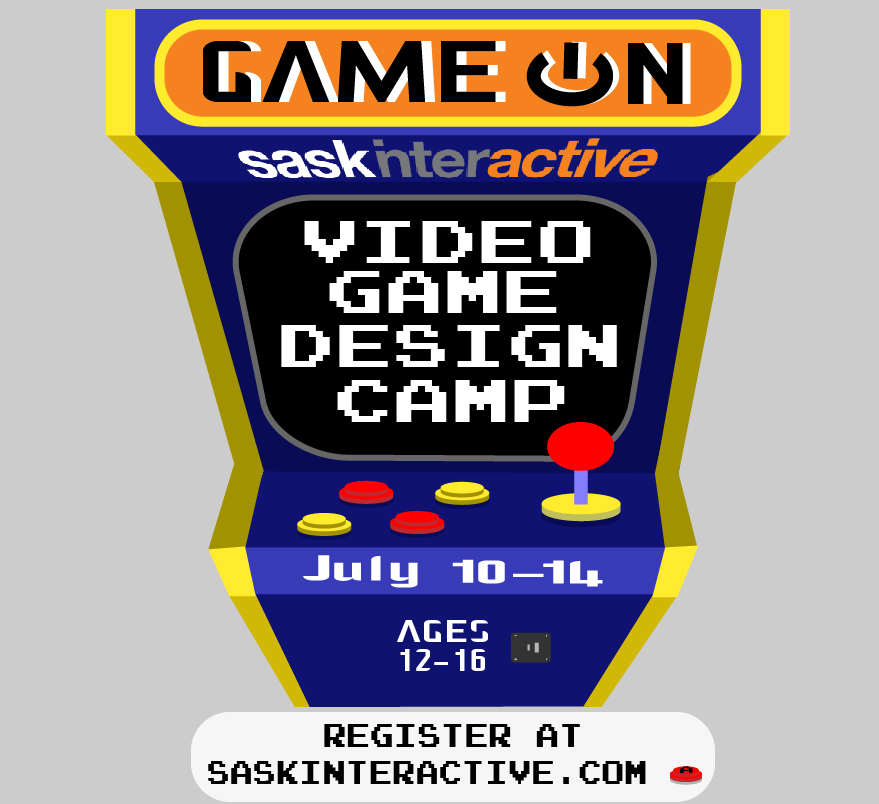 SaskInteractive is proud to present 'Game on! Video Game Design Camp.' This week long camp is open to youth ages 12-16 who are looking to learn how to design a video game.
Students will get hands-on experience building a video game using software that is built for users new to this process. By using this kind of software, students will be able to focus on being creative and telling a story, all through the medium of video games!
The week will look like this:
What are video games? What makes a video game engaging and enjoyable?

Introduction to coding and logical expression (and it's use within the software being used)
An overview of the interactive game design process, including prototyping methods such as brainstorming, sketching, storyboards, paper prototyping, and programming with low-fidelity placeholder graphics. 
Students will go through the design process and construct a game. There will be collaboration amongst groups including testing and constructive feedback.
Students will demo their games to each other, the film students, and others (such as parents) at the final screening. Students will have the opportunity to share their creative journey.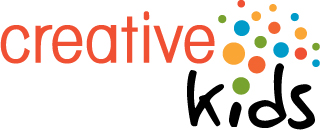 Game On! and Creative Kids
Game On! is a program that is eligible for funding through Creative Kids! 
Creative Kids is a program that offers funding for families that qualify. The funding is based on financial need and so families will need to apply through Creative Kids.
NOTE: SaskInteractive is not involved in Creative Kids programming. If you have questions regarding the application process or eligibility, please contact Creative Kids.
If you are planning on applying for Creative Kids funding, please contact memberservices@saskinteractive.com to hold your space while the application is being processed.
The deadline to apply for the summer is June 9, 2017. The application can be found here.
Terms & Conditions
100% refund up to 14 days before class begins. 50% refund within 14 days of the class start date. No refund after the first day of classes .
The Saskatchewan Interactive Media Association reserves the right to cancel any program with insufficient enrolment. In such an event, full refunds will be provided.
Requirements
There are a few requirements for anyone interested in attending the camp:
Students must turn 12 or 17 no later than September 10, 2017 to fit into the age range.

A laptop that can run the latest version of Google Chrome
Our fantastic supporters!