Saskatchewan Interactive Media Association Inc. (SaskInteractive) represents our industry to policy makers, educators and consumers.
We are web designers, developers, programmers, digital storytellers, graphic designers, game developers, app developers, advertisers and other digital interactive and web-related professionals.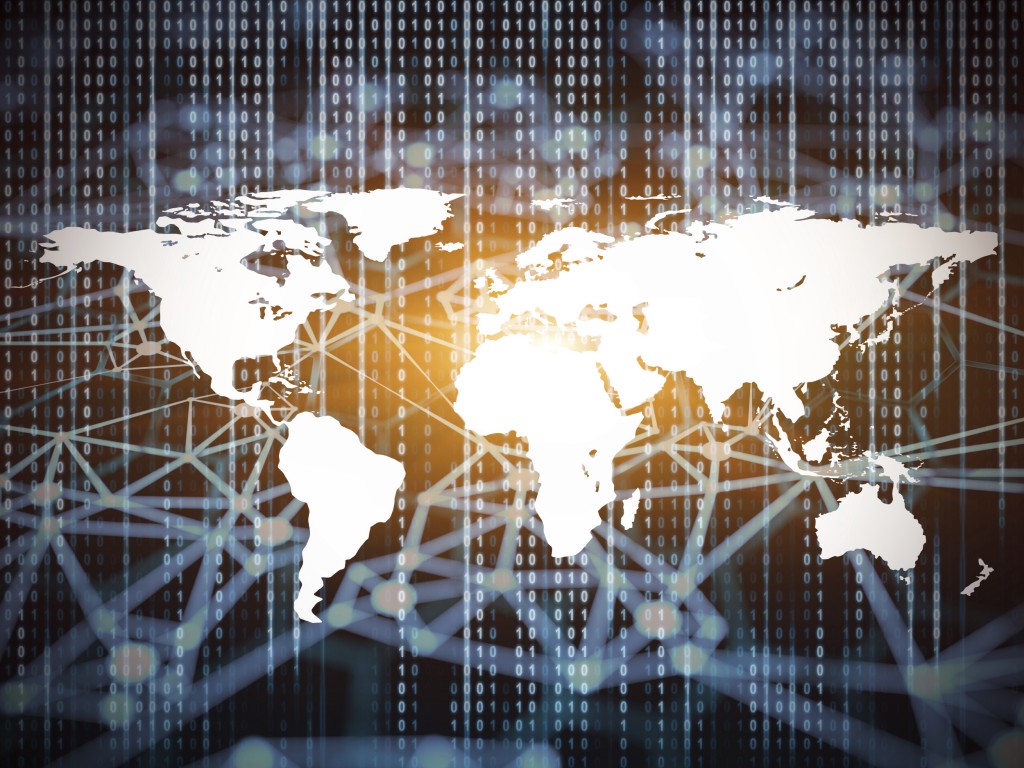 ---
As that professional voice, SaskInteractive represents members involved in the development of content-based interactive digital media, as well as consumers and stakeholders. The Association acts on behalf of its members to represent their views to government, industry, the news media, and to the general public.
Our mission is to serve and support an entrepreneurial network of interactive producers, developers and designers.
Our primary objectives are:
To foster the growth of the industry to create economic opportunities and jobs.
To provide a network to enhance communication within the industry and act as an advocate for the industry.
To provide professional development opportunities to respond to the creative, technical and administrative needs of the industry.
To raise public awareness of the benefits of digital media.
To increase the profile of the industry and enable marketing and exporting opportunities.
To liaise between educational institutions and the industry to enhance training opportunities.
To work with government in developing policies that will encourage the growth of the industry.
To showcase developers and their achievements to each other and the world at large.
Board Members
SaskInteractive Executive Committee:
Johannes Moersch – Board President
Mark Lloyd – Board Vice President
David Clampitt – Board Secretary
Andrew Kuipers – Treasurer
Darcy McLane
SaskInteractive Directors:
Nova Alberts
Micheal Berger
Adam Tilson
Curtis Gaudet
Arlin Schaffel
Nykola Reed
SaskInteractive Committee Chairs:
Membership Chair – 
Communications Chair – 
Finance Chair – Andrew Kuipers
Personnel Chair – Mark Lloyd
Governance Chair – Johannes Moersch
Executive Director
Darcy McLane
Member Services and Communications Coordinator
Stephanie Cyca
---
Bylaws