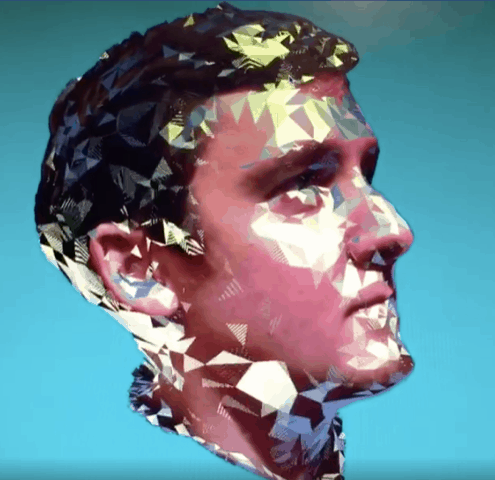 SaskInteractive is pleased to announce that Ryan Hill has joined our association as our Member Services Coordinator. 

Ryan has been working in various areas of interactive tech and the arts for over 15 years. He has worked in web development, mobile apps, sound for film and television, music production, Virtual and Augmented Reality and much more. He has a BSc in Computer Science from the University of Regina where he focused on creative technologies. Hill has worked on interactive & art projects that have been shown all over Saskatchewan, throughout Canada and the US. Ryan has also been involved in running the DORKBOT Regina multi-media meetup since 2008 and is a board member of the sound art organization, Holophon, based out of Regina.

As Member Services Coordinator, Ryan will work with our membership and stakeholders to assist in developing positive relationships, enhancing programs and services, promoting our members' success, researching trends and new initiatives and working on best practices to communicate to our community. 

Please join me in welcoming Ryan Hill to the SaskInteractive family.