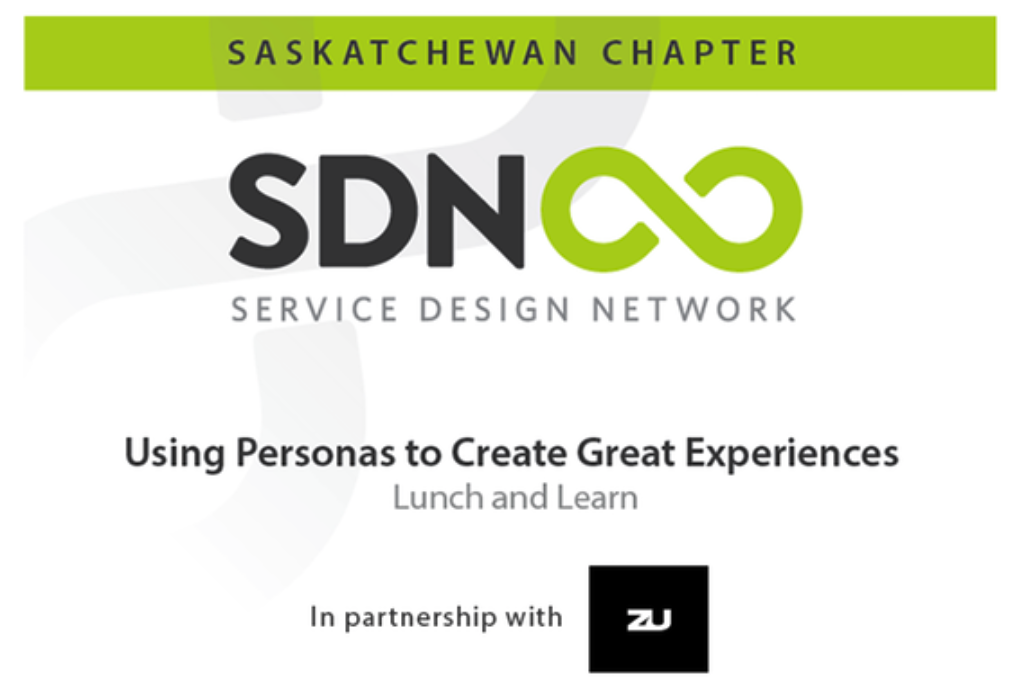 We need to design and deliver great experiences for people. But do you know the people you need to reach?
Personas are a great way to create reliable and realistic representations of your key audience segments for reference. Often based on qualitative and some quantitative sources, including user research, web analytics, support inquiries and more, they help build empathy towards customers and users in a way that data simply can't.
They help to influence and guide decisions surrounding offerings, features or services by adding a layer of real-world consideration to the conversation. Personas can inform requirements, help uncover gaps, or highlight new opportunities that meet the needs of real people.
In this lunch and learn, we'll talk about how to create personas to support your business offering, project or service. We will give real life examples of how they're used, how they're created, what information you can leverage and what to do if you're limiited by the information available to you.
Presented by SDN Saskatchean in partnership with zu Communications, this session will have something for anyone interested in delivering great experiences for people.
Oh…and a delicious lunch will be provided.
As always, this event is free for SDN members, so if you are interested in attending, please email info@sdnsask.com to reserve your spot.