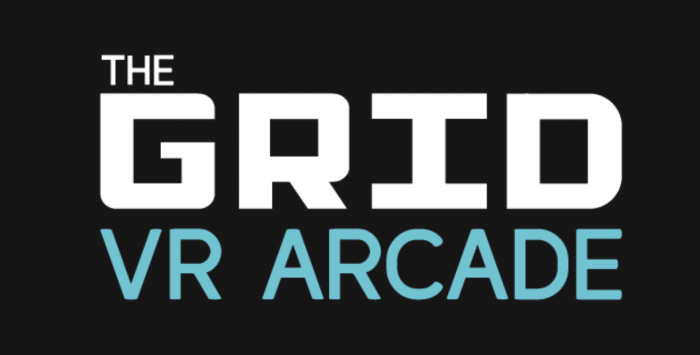 What is Virtual Reality?
Virtual Reality or VR is a 3D simulated environment that you can interact with and play in.
What is The Grid VR Arcade?
The Grid is a place where ages 14+ can go to experience VR in a relaxed setting with friends. There are numerous games and experiences to choose from. The arcade rooms are rented to groups of 1-4 people. Each room is equipped with a HTC Vive headset, controllers, a large monitor, and couch so you can watch your friend(s) play while waiting for your turn. Concession is also available.
How does it work?
Using our online booking system you rent a room for 1 or more sessions. Each session is 50 minutes, however if you rent for more than one session in a row you will get 10 extra minutes per session. The rooms comfortably fit up to 4 people however we recommend at least 30 minutes per player. We ask that you arrive 15 minutes prior to your booking to pay, fill out waiver forms, to receive instruction, and learn about new experiences.
What does it cost?
A single session is $59.95 (110 min). We accept all major credit cards, debit and cash for payment. Gift certificates are available.
When is The Grid open?
Stay tuned for our grand opening in early October!