Members: if you create, develop, or have a vision for an Interactive Product then you should be aware of the following funding sources. If you are eligible, these grants can provide financial resources to research, prototype, start, scale or market your project.
–Closing dates for programs are included in brackets.
---

Business Capacity Grant (Jan 29, 2020)
If you're a Saskatchewan-based business in one of Creative Saskatchewan's six creative sectors is up and running and ready to grow, this grant could help you expand, or become more efficient.
Research Grant (Jan 29, 2020)
This grant can support your effort to better understand, interpret, and capitalize on market forces affecting your creative sector.
Market and Export Development Grant (Jan 29, 2020)
This grant helps cover the cost of marketing your product or your business.
Market Travel Grant (open)
This grant helps cover the costs of travel expenses to specific market opportunities.
DIGITAL GAME & GAMIFIED E-LEARNING EQUITY FUND (Dec 18th, 2019)
The Digital Game and Gamified e-Learning Equity Fund invests in Saskatchewan's digital developers, helping them create digital games with commercial potential. All projects developed and designed with support from this equity fund must be made available for sale.
---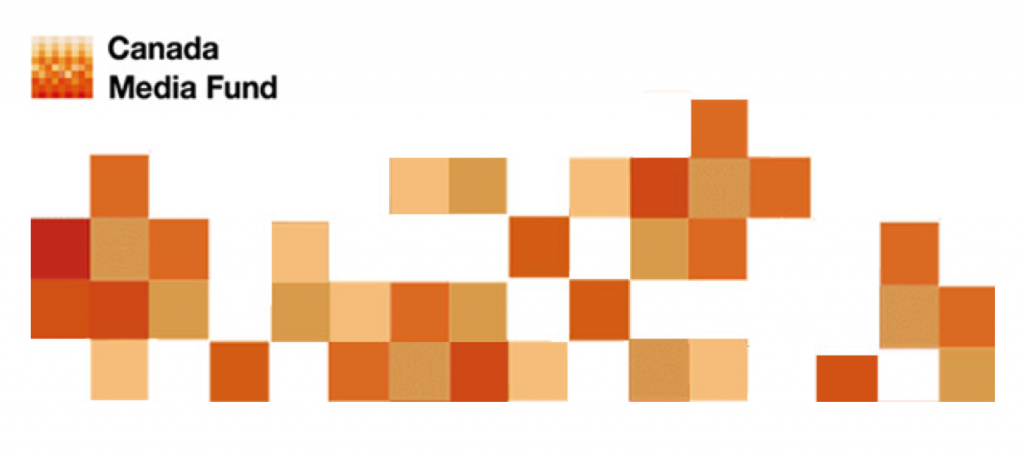 Commercial Projects Program
The objective of the Commercial Projects Program is to fund projects that have a greater probability of commercial success. Projects will be evaluated based on their potential to attain stated commercial objectives, demonstrate business opportunity and achieve profitability.
Production (closed)
Limited Marketing and Promotion (November 14, 2019)
Innovation Program
Projects funded through the Experimental Stream's Innovation Program are Canadian interactive digital media content and software applications that are innovative and leading-edge.
Production (closed)
Limited Marketing and Promotion (November 14, 2019)
Prototyping Program
The Prototyping Program allocates funding to projects at the early stages of building a product to demonstrate its intended functionalities and design. Specifically, this phase is for experimenting, testing and validating different concepts and hypotheses to arrive at a first functional prototype.
Prototyping (November 14, 2019)
Digital Strategy Fund
The Digital Strategy Fund encourages an overall approach that helps support Canadian artists, groups and arts organizations in understanding the digital world, engaging with it, and responding to the cultural and social changes it produces. Between 2017 and 2021, the Canada Council will invest $88.5M through this Fund.
Digital Strategy Fund (ongoing)
---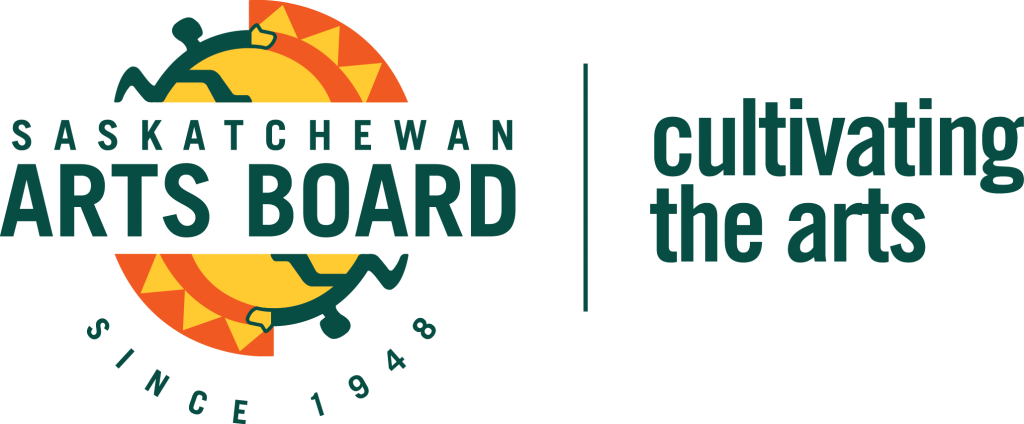 INDEPENDENT ARTISTS PROGRAM – Media Arts
Apply to the media arts discipline to work with audio or sound, computer-integrated media, film or video as a form of personal artistic expression. Projects are technology-driven, have artistic integrity in and of themselves, and are not intended as media components of a separate project, such as a visual art installation.
Media Arts (closed)
---
Don't miss out on these opportunities. Please reach out to us and we would be happy to help.