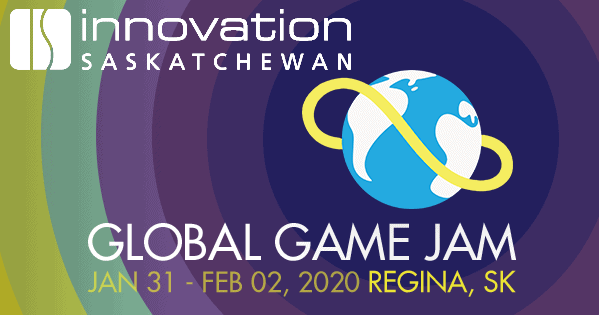 This event is an opportunity for people interested in digital game development and board game development to come together and make games based on a common theme. It's a great opportunity to develop new skills and meet new people.
We will form teams at the event, so solo participants and teams are both welcome. We will also be keeping the doors open all night on both nights.
Participants must be 18 years of age or older or must have a guardian present at all times though-out the event.
Admission is free! For more information, please visit globalgamejamregina.ca