SaskInteractive was proud to sponsor the Global Game Jam in Regina back in January. It was a great success with 24 participants, up two from last year.
This year's theme was waves and you can see that reflected in many ways in the 8 games that were produced. This year also marked two large firsts for the GGJ in Regina: a VR game and a game that uses an eye tracking device.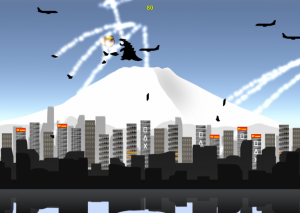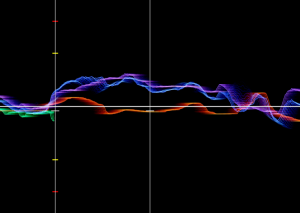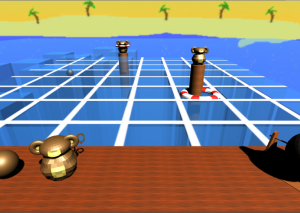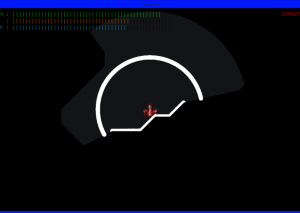 You can download all the games for free on the GGJ website and see the great things that came out of just two days of collaboration and design.
Congrats to all the participants of GGJ Regina. Hope to see you and more next year!