Experience the Interactive Area hosted by SaskInteractive  at  Sask Galleries' Art Now Art Fair. We will feature Crash Bang Labs display of Maker Space, Talking Dog/Grid VR's demo of virtual reality and White Rabbit VR's VR videos!
Event begins September 14th with an opening reception and is on until September 17th.   Get your Tickets at  https://www.saskgalleries.ca/art-now-tickets

CrashBang Labs is a non-profit, member-based club in Regina. It is a creative, DIY space where people can gather to create, invent, and learn. The lab is equipped with a CNC (Computer Numerical Control) machine, an electronics workstation, a laser cutter/engraver, 3D printers, sewing machines and a woodworking area. For more info on Crash Bang Labs check out their page @ https://crashbanglabs.wildapricot.org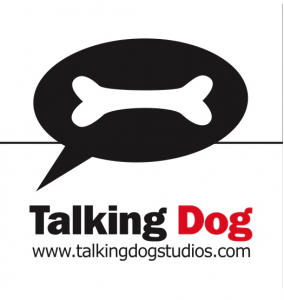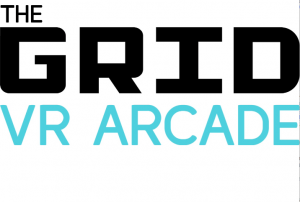 Talking Dog Studios/The Grid VR Arcade  Many people know Talking Dog as the studio responsible for the sound and music on the hit TV series Corner Gas. In 2009, Talking Dog became one of the only companies in North America working in Augmented Reality, and since then they have created numerous interactive projects in AR, VR, and Mixed Reality. AR projects of particular note include a visualization tool created for The Mayo Clinic, and an experience created for Legendary Pictures to accompany their announcement at Comic-Con of their hit film Godzilla. This year they have co-produced two VR films, one starring Nicolas Cage and the other starring Wesley Snipes, these both feature fully spatialized audio combined with high definition 360 degree video. Here in Saskatchewan, they have created interactive content  for clients such as SaskTel, SaskPower, the RCMP Heritage Centre, Mosaic, the Royal Saskatchewan Museum, Tourism Saskatoon, and the Saskatchewan Cattlemen's Association. In October 2016, Talking Dog opened the second Virtual Reality entertainment centre in all of Canada: the Grid VR Arcade. They currently have four rooms open, each featuring an HTC Vive system running a custom launcher built by Talking Dog which allows clients renting the room to choose from roughly two dozen games from a wide variety of genres. The VR art creation tool Tilt Brush is a good example of the open-ended flexibility the Vive system offers: users are able to move freely around the space, creating 3D art from floor to ceiling that they can move around or through as if it's really in the room with them! For more info on Talking Dog Studios/The Grid Vr Arcade check out their page @ http://talkingdogstudios.com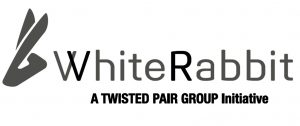 White Rabbit VR a division of Twisted Pair Production is getting all their gear shined up for their booth at next week's ArtNow show September 15-17. VR videos! The Mad Hatter! New stereoscopic gear! And, best of all, you get to play with the HTC Vive!